Gear Review: Loop Evotech Cast 7110 MF
2016-02-26 at 21:52 pm
Over the last two weeks I have had the pleasure if casting and fishing the LOOP Evotec Cast 7110-4 MF on the Bow River during our recent chinooks. This rod has been great for swinging small to medium sized trout streamers on the bow in the 1-4" range. My preferred flies of choice have been skittering smolts, Bow River buggers and small rabbit strip leeches. 10 and 12 foot sink tips are my recommended length with this rod.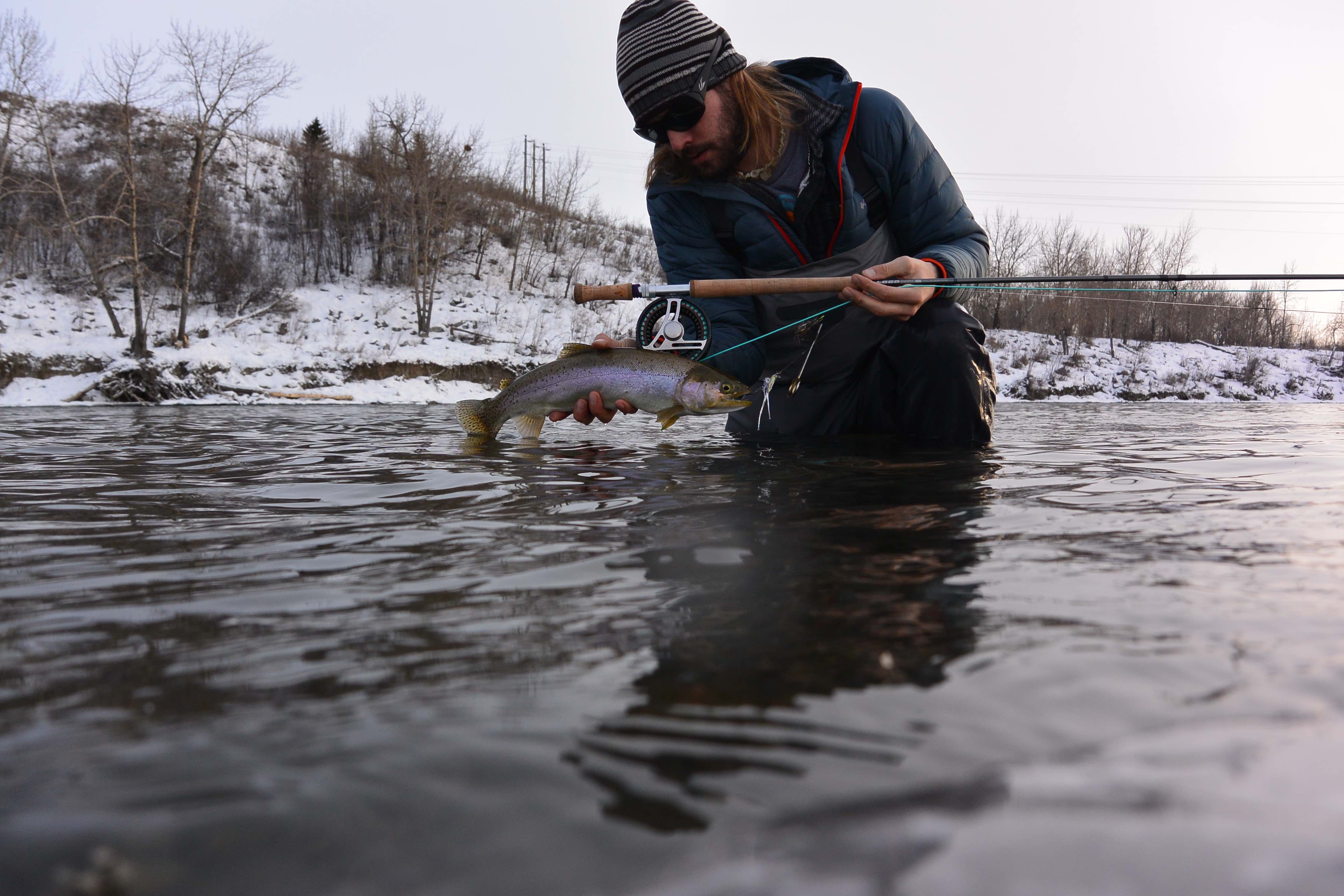 In my eyes The Evotec 7wt 11 foot switch or light Spey is an excellent rod for swinging streamers and nymphs on the Bow, but if you want something a little lighter you can also check out the 6wt rod in the same series. Also, don't let the 7wt line rating deter you from using this rod for most trout Spey fishing. The CAST 7110 MF casts in a similar, if not the same, grain window when compared to many North American manufacturers' light Spey and micro Spey rods in the 4/5/6wt range
.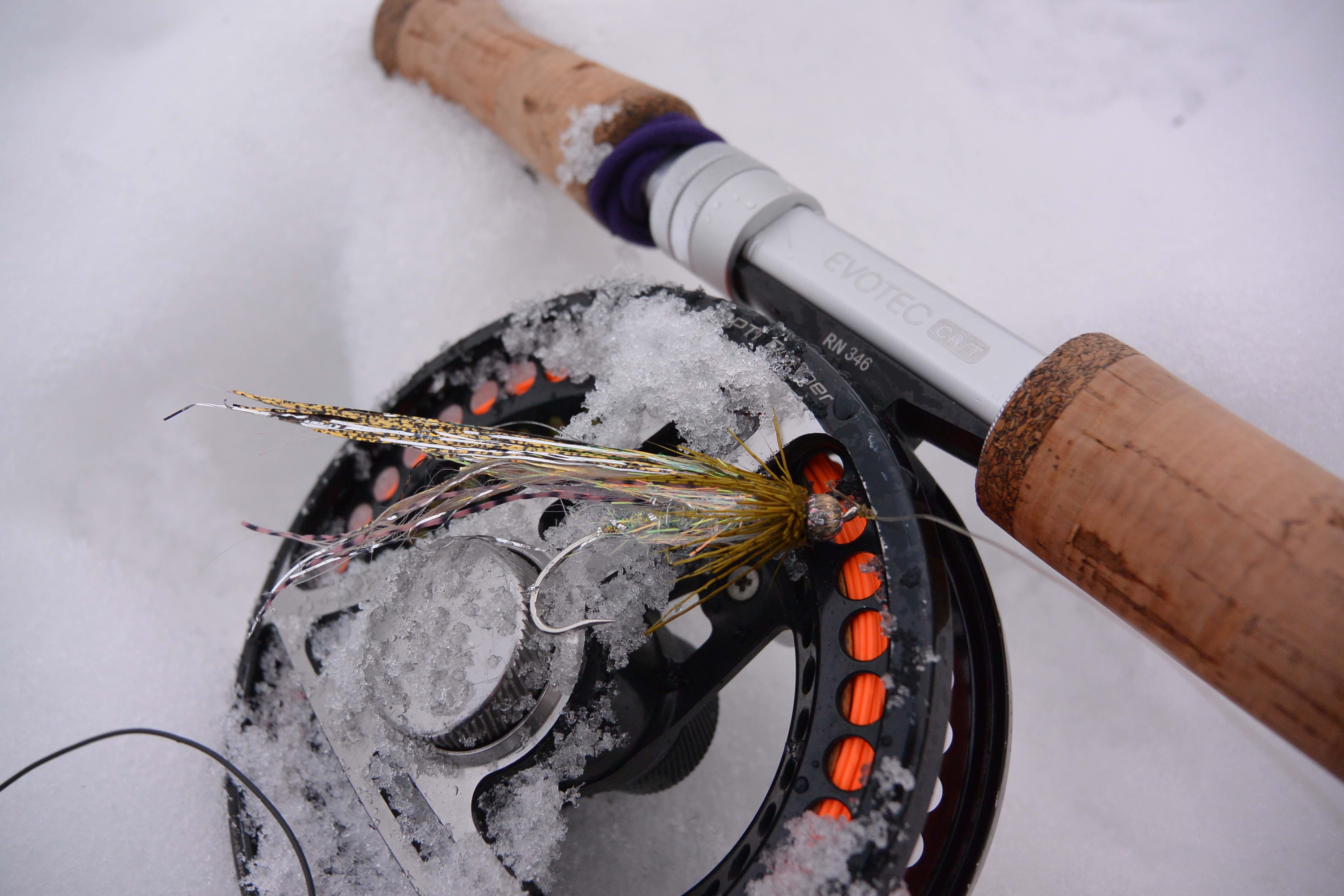 I have found this rod to have plenty of power while casting into our strong chinook winds and it gave me good casting range for fishing the Bow River here in Calgary, Alberta. A Skagit head in the 375 grain window seemed to excel best on this rod when compared to a 325 grain head that only cast well with larger tips like mow t-14 tips and the line. The lighter (325 grain) Skagit head did give me fishable casts, but I found I needed to cast more aggressively on my forward stroke or fish longer and heavier tips to really have this rod excel. The 375 grain head was the real ticket to success and I was able to cast both the heavy and light tips and deliver larger flies than with the lighter line. I think some casters who prefer a deeper loading rod could get away with a 400 grain head without a problem.
My preferred reel for this rod was the Opti Runner and a 30lb mono running line. But other compatible reels would be the Evotec LW series (any size depending on your backing capacity preference) and the loop multi 6/9 for a cost effective life proof reel for any angler!
- Max