Top Fly Fishing Accessories of 2016
2016-10-06 at 21:21 pm
Fishpond Summit Sling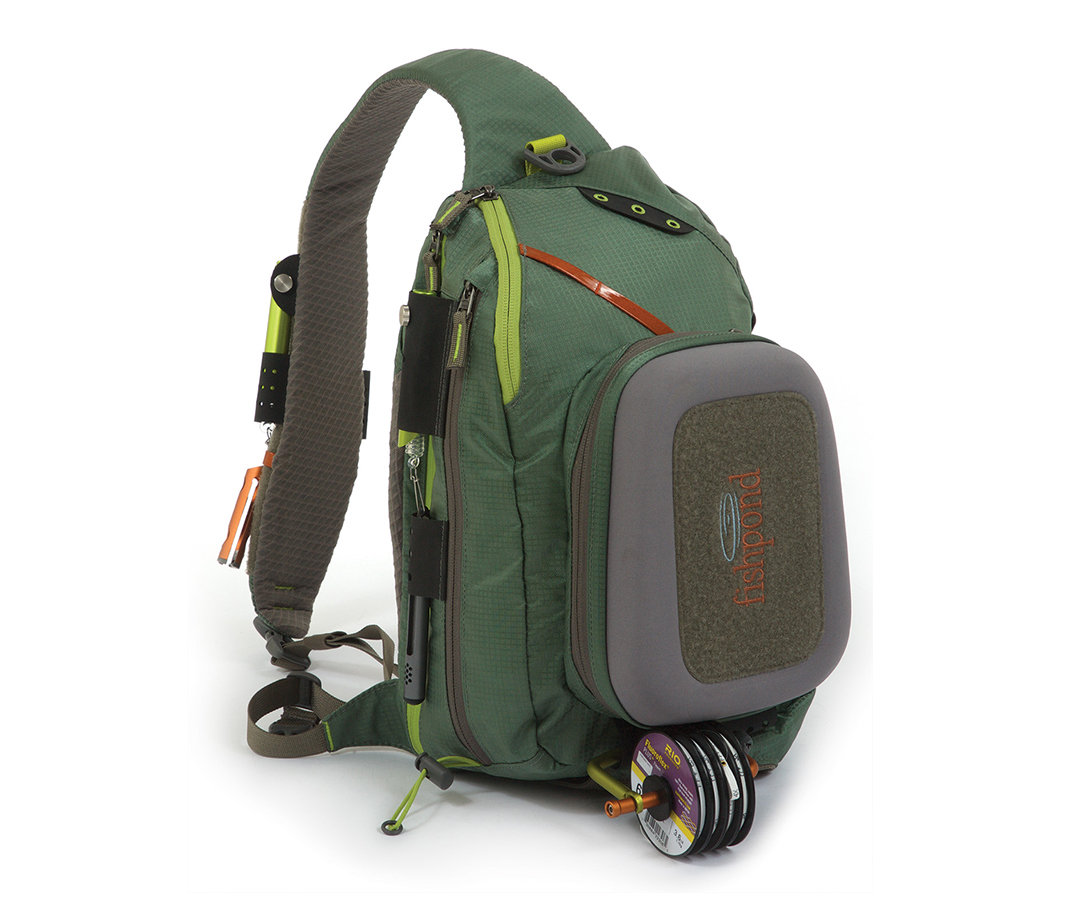 We were caught off guard by how popular this compact, comfortable and practical sling pack would be this season. Within weeks we were sold out and quickly needed to order more. One awesome bonus is that the majority of the materials which make up this pack are created from environmentally friendly recycled fish nets! It's a double whammy; cleaning up the ocean and reducing the waste stream at the same time! As with all Fishpond gear, the Summit Sling perfectly integrates all fishpond accessories such as retractors for your nippers and a net sleeve on the back panel that perfectly holds their nomad nets.
Fishpond Headgate Tippet Holder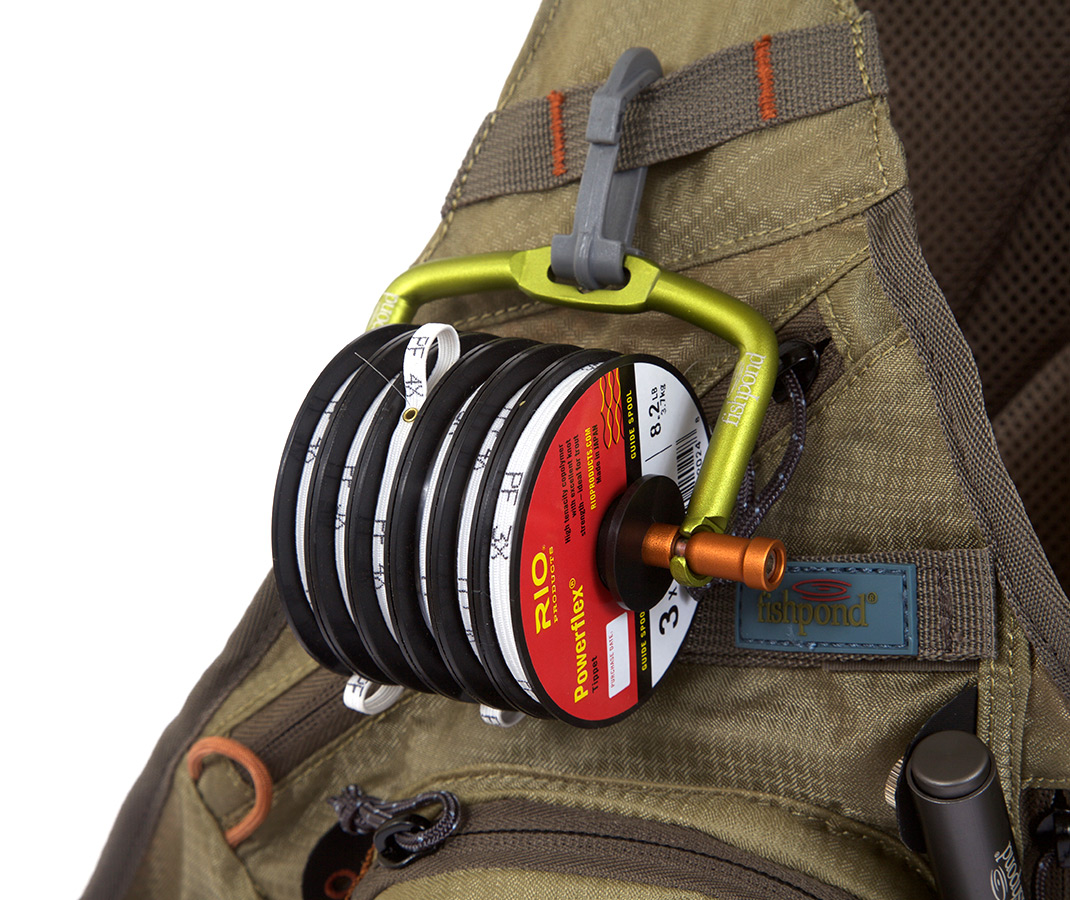 For the second season this handy little gizmo has been popular for all fisherman from everyday guides to weekend warriors. As fly fishers we love to keep things close, accessible and tidy, this tippet holder does all of this and also has a built in line cutter. Being made of anodized aluminum, durability is certainly not an issue with these tippet holders. These are also great because they keep awkwardly shaped tippet spools outside of your fishing bag, where they always seem to take up an unnecessary amount of space. 
Simms Aluminum Nippers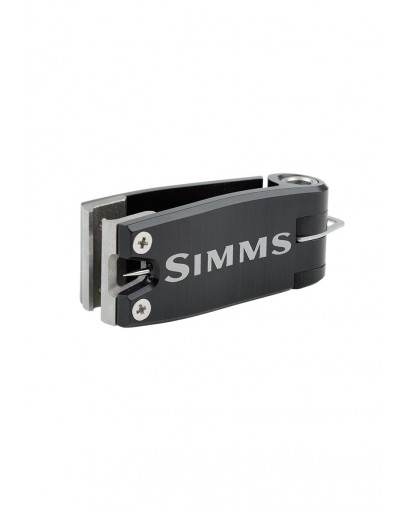 Introduced last season, the Simms nippers come in at a great price point and also offer the option to replace the stainless steel blades if need be. The ability to replace blades is nice, luckily we rarely have to replace them after the leave the shop.
MFC 5.5" Hot Grips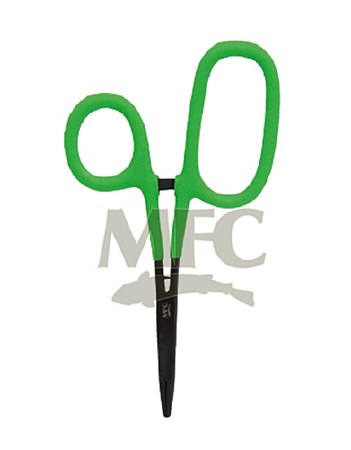 Forceps, scissors, and a built in eye cleaner make up these 'hot grips.' So sure, they're nothing new, but what really makes them stand out to us is the bright green colour for a little contrast against a rocky bank or the bottom of the river. They also have oversized handles which allow for use with gloves and even mitts on those cool fall mornings or for the hardcore winter fishermen. 
Simms Rivertek Belt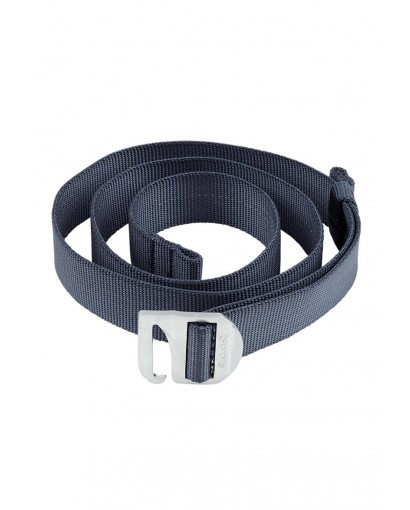 Great designs are often also extremely simplistic in design. This Belt is exactly that. If you are looking for a casual belt, one for wet wading or a replacement for a misplaced wading belt you should give these a try.